Translator: Antheor
Editor: Jooeem
Quality Checker: Jooeem
Good day everyone! We're here with a few chapters of World with monsters. Hope you'll enjoy them :).
You can join out Discord here.
If you appreciate the translation, you may share a small donation here or on the sidebar.
---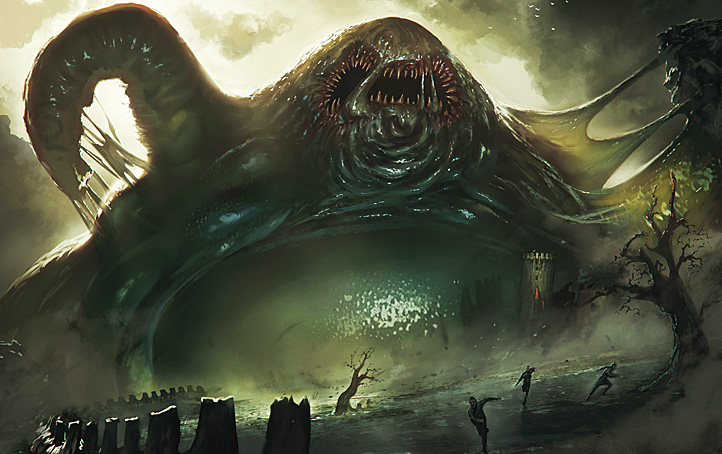 Source : http://castleage.wikia.com/wiki/Abomination,_Ancient_Slime
---
-Advertising-
---
Access the chapter by clicking the link below :
Chapter 27 – Just now a formidable enemy appeared in my sight.
Chapter 28 – Students and refugees.